Ever since I came home from Europe I have been feeling a little unsettled. I think I am basically just bored with life which I suppose is normal when you go gallivanting around Europe for a month then have to come home and go back to work. After a holiday like that normal life can seem a bit boring. I am beginning to get a bit bored with our house too but since we don't want to buy a house until after the wedding I have had to deal with my boredom in some other ways. We have decided to redecorate our bedroom which we are in the process of doing so stay tuned for photos when we finally get that sorted. I have also been feeling a bit blah about my appearance so in order to fix that I have been trying out new hairstyles and putting more effort into my outfits. I have also been regularly painting my nails to make myself feel a little more put together. Here is one outfit from the past week...
I bought this vintage shirtdress just before we went overseas from
Thrush
on
etsy
. She has a great shop so if you are in the market for some vintage threads be sure to pop over and check it out. I have also become addicted to
youtube
and the hair tutorial videos on there. I have also seen a few pop up on the blogs I read lately. Here are two I tried out recently....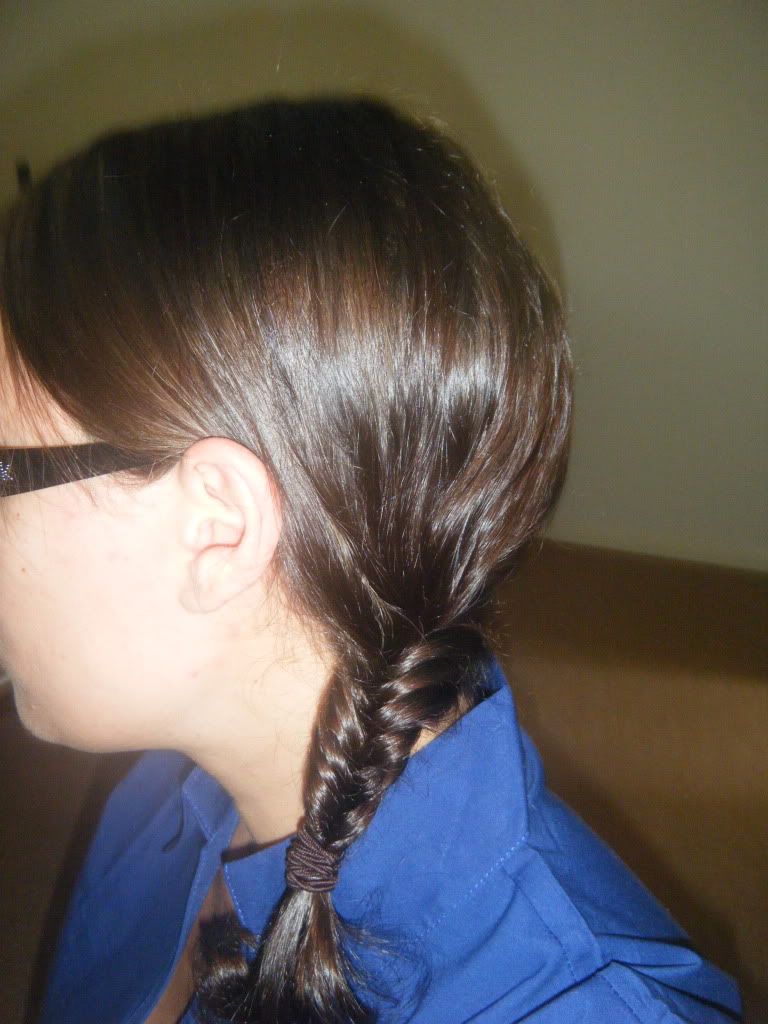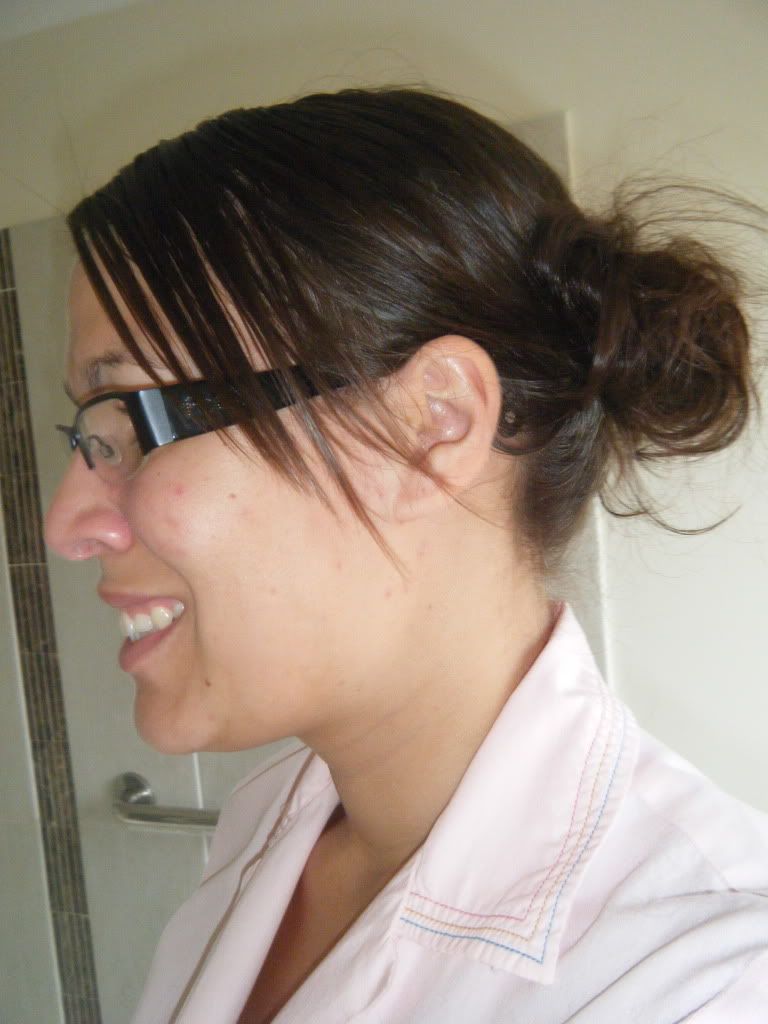 A lot of the times I watch these videos and think those hairstyles are so easy why didn't I think of them. Sometimes I think we just need a little reminder of new ways to do things rather than getting stuck in our routine of doing things the same way everyday. I think I also need to get back into the sewing room to ease this feeling of unsettledness I have. But my sewing room is a mess so hopefully over this 5 day long weekend I will get a chance to tidy it up and get in there and do some sewing. I have 2 projects already cut out so all I need to do is sew them up. And just to end on a positive note...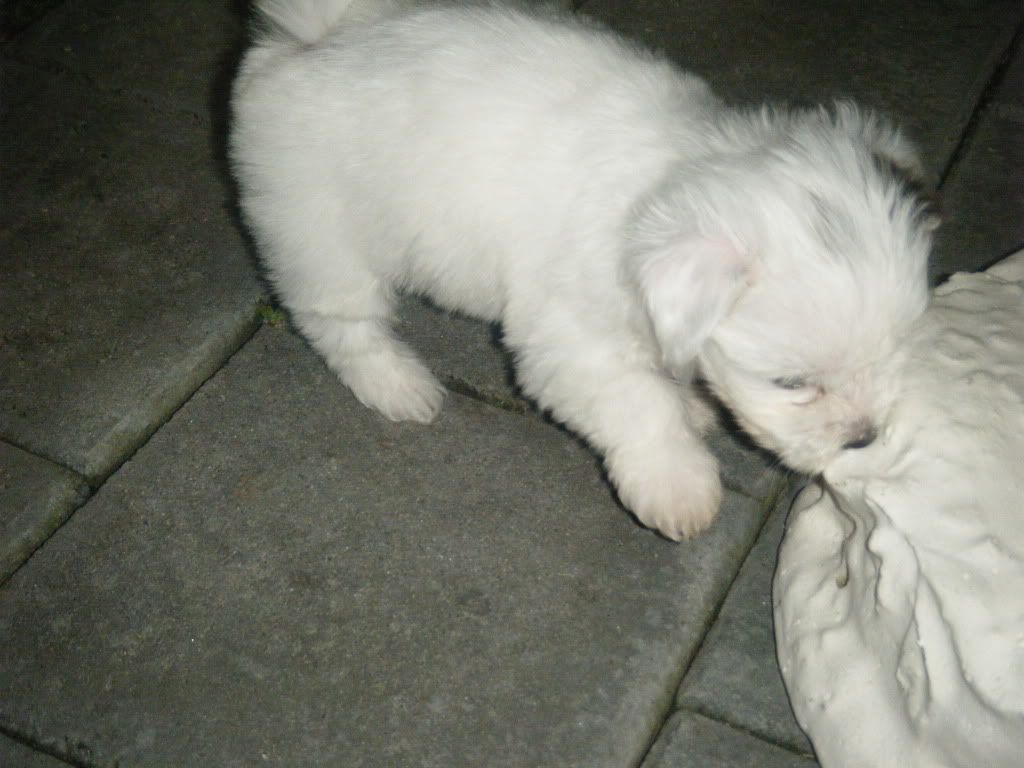 How freaking cute is Corey's brothers new puppy!!!!!